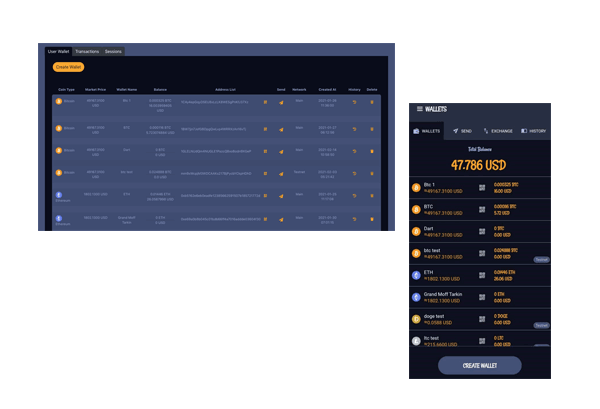 What is Xapa Wallet
It is a cryptocurrency wallet which were initially designed &  developed for smart phones but today it has a Web version also. Xapa presents all common features of reliable crypto-wallets to its users with a very ease and prompt access to user's digital assets.
Xapa User Interface (UI) is designed simply to let every body even freshmen to use it easily and safely do their transactions.
It is a reliable free wallet. Users may either use it for storing assets (send and receive) or for exchanges. All is done via Xapa user friendly interface.
Just keep in mind that downloading and using Xapa wallet for storing assets is free of charge. Xapa will use a minor charge for transaction or exchange commission beside block chain charges which is totally out of Xapa's hand.
We have used one of the world's update technologies for security of our wallet. It is available for iOS, Android, Windows, Linux and webbroser users.
Some of main feaures of this wallet
– Xapa support the main crypto currencies like Bitcoin, Etherium, Doge, …
– Xapa support some tokens like …. and alt coin
– Xapa is easty to install just by few clicks.
– You can simply do transaction via Xapa.
– It is a multilanguse wallet (English, Italian and French)
– Synchronizaton and information updating is done in shortest possible time.
– Centralized Exchange design of Xapa makes it a reliable wallet for users. Our
servers are responsible for safety.
– Security is gurantted using Pin Code, Captua and 2 FA authentitication.
– You may have diffent Crypto wallet just in one application. You may use the wallet in other platforms also. Don't worry about the Mobile lost, all your assets are protected in Xapa. .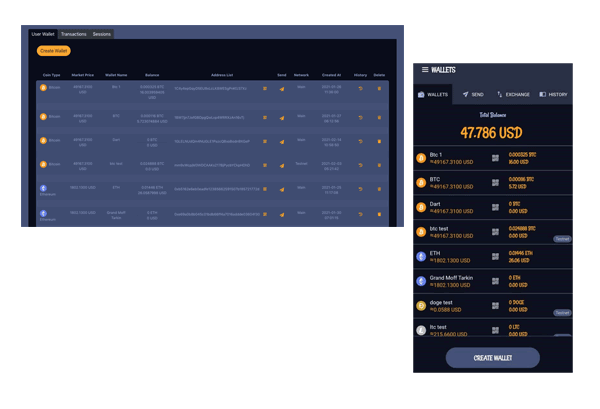 Transaction Fees
All Xapa to Xapa transactions are free of charge. You only pay some block chain charges for Etheirum send/receive transactions.
All Xapa to other wallet transaction will be charged only by block chain cost. No extra fees by Xapa is deducted.
Exchange will be charged by block chain fees plus a minor Xapa wallet commission cost.
Xapa wallet Security
Custodial
A Custodial Wallet is defined as a wallet in which the private keys are held by a third party. Meaning, the third party has a full control over your funds while you only have to give permission to send or receive payments.
Custodial wallets are normally Hot wallets which just needs you keep your login details in mind
How to create Xapa Wallet in your mobile phone
download Xapa Wallet Application
Just Google "Xapa Wallet". In your search result click "Get" or "Install". Or you may refer Xapawallet website and download the application directly.
Application ranking is now 4.6. You will have other cryptocurrencies and token in future versions.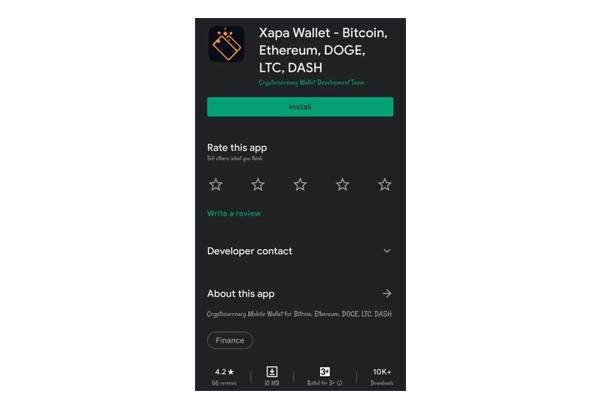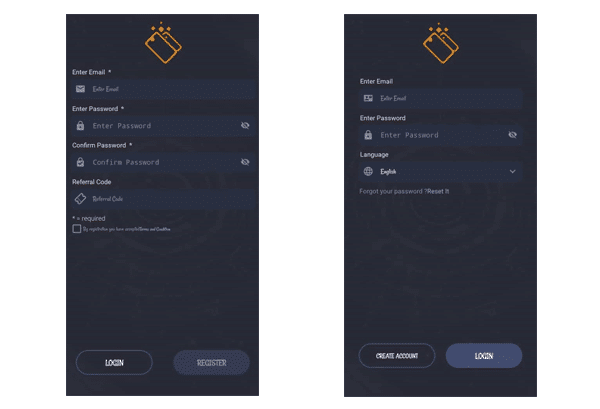 REGISTER / LOGIN
After installing Xapa, you need to create your account entering your information including an email. An authorization email will be sent to you. You may verfy the email to activate your account.
CHOOSE WALLET
When opening the application for the first time, you will see list of cryptocurrency and tokens. You can choose the one you are interested then wallet will be created automatically. Now you have access to all wallet.
CREATE WALLET
To create second, third and extra wallets you just need to use "Create Wallet" icon. To see your wallet address just click on QR Code icon. You can share or copy address.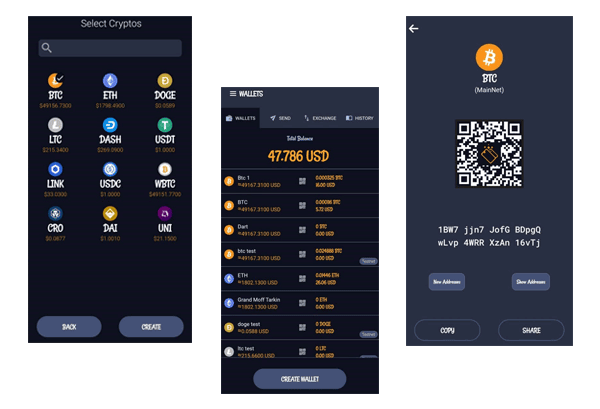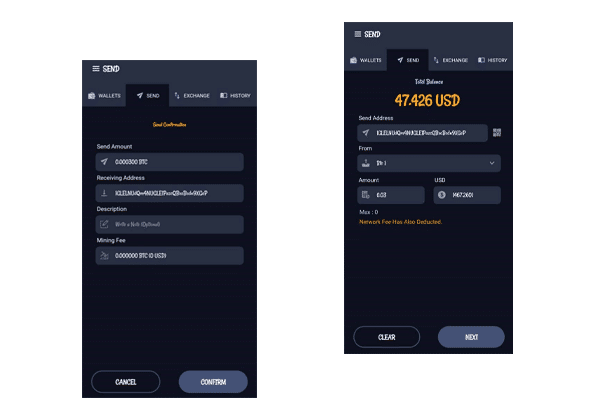 SEND
To transfer money to another account, use SEND tab enter Send Address, choose your source wallet, enter amount either in Crypto or USD. Next tab will get confirmation of input information before sending.
EXCHANGE
To exchange type of crypto currencies in your wallet use EXCHANGE tab, choose source wallet input the amount then choose destination wallet press start transaction.
You can see exchange parameters also here. Please note there is Maximum and Minimum amounts of Deposit at time of transaction.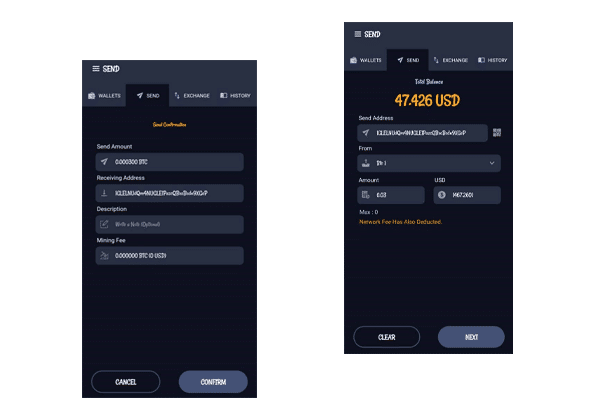 HISTORY
All transactions history is shown in HISTORY tab. Transaction list are also categorized in Receive, Send and Exchange list.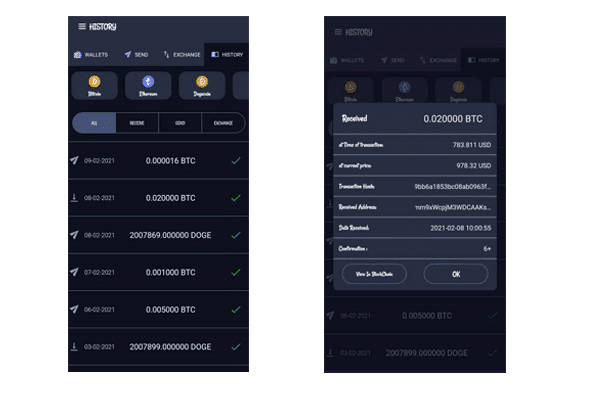 BUY CRYPTO
To buy Cryptocurrencies by Fiat currencies like USD or EURO, use "BUY CRYPTO" in main menu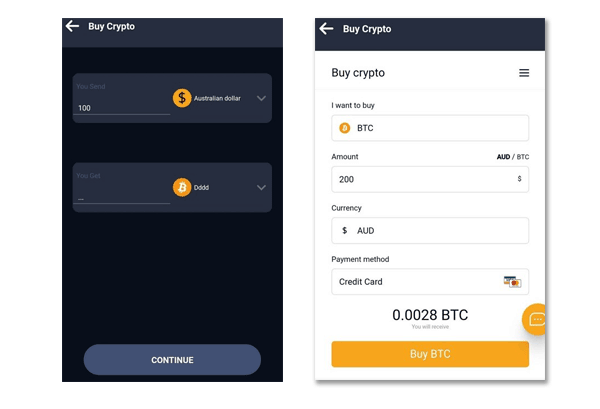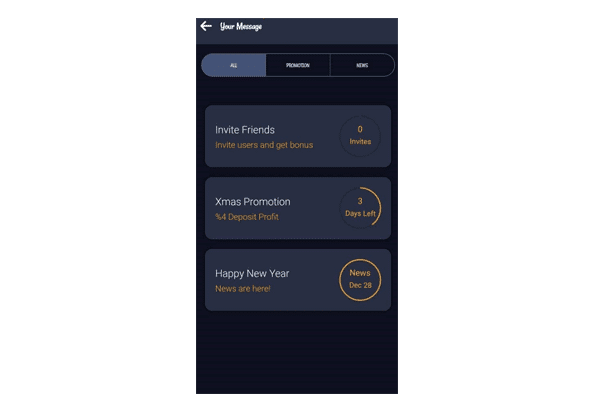 MESSAGES
To see Xapa Admin sent message to you, go to main menu and press "Messages".
BIOMETRIC
This feature will be used for activating your finger print or visual identity beside Pin Code.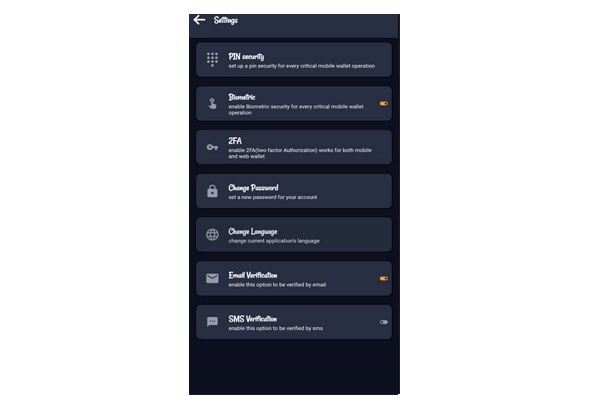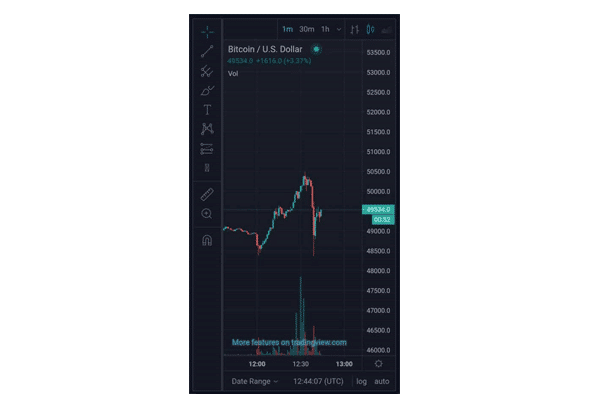 LIVE CHART
To follow cryptocurrencies market and live prices, refer to our "Live Chart" on main menu.
2FA
Not very necessary but to increase the safety of wallet, we also recommend to use 2FA google Authenticator at time of your registration and entering the application or web.
.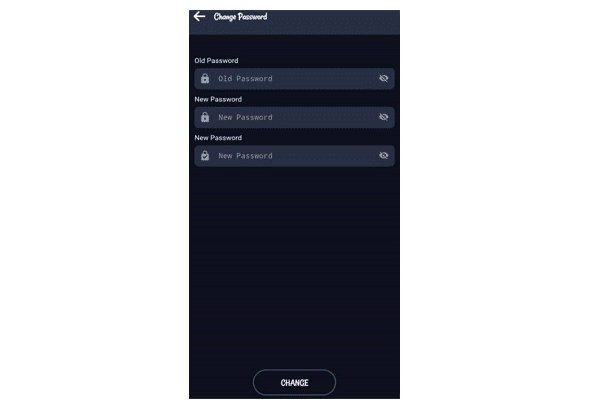 Change Password
To change your login password go to Setting, then CHANGE PASSWORD
Change Language
Simply change the current language of application to another available one.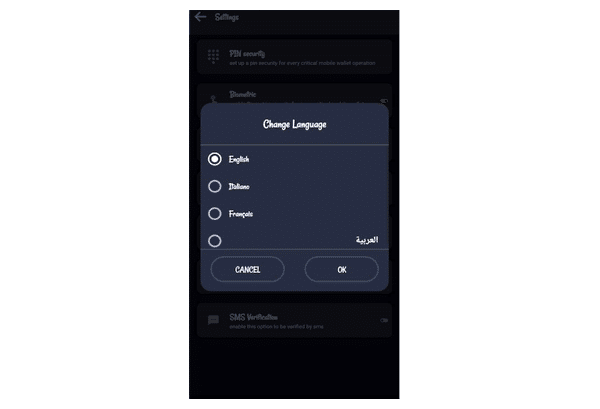 Email Verification
After a successful registration of users in Xapa Wallet this icon will be activate automatically.
SMS Verification
It is an option, users who are invited by others to register in application using invitee's codec can identify their numbers via this tab.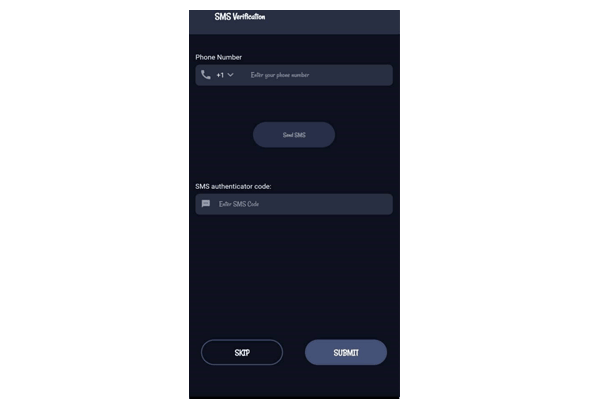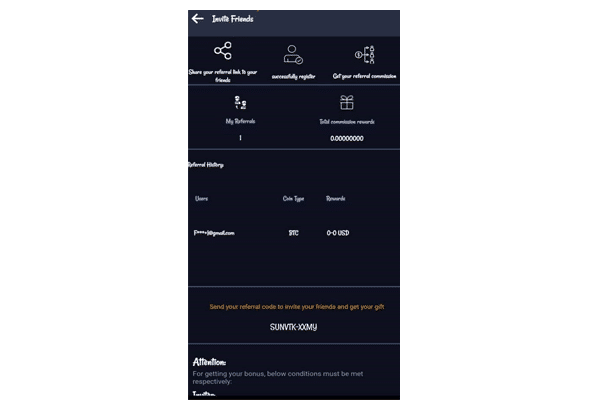 Invite Friends
To benefit from occasional Xapa plans, users may invite their friend to install Xapa to take an special action using "INVITE FRIENDS".