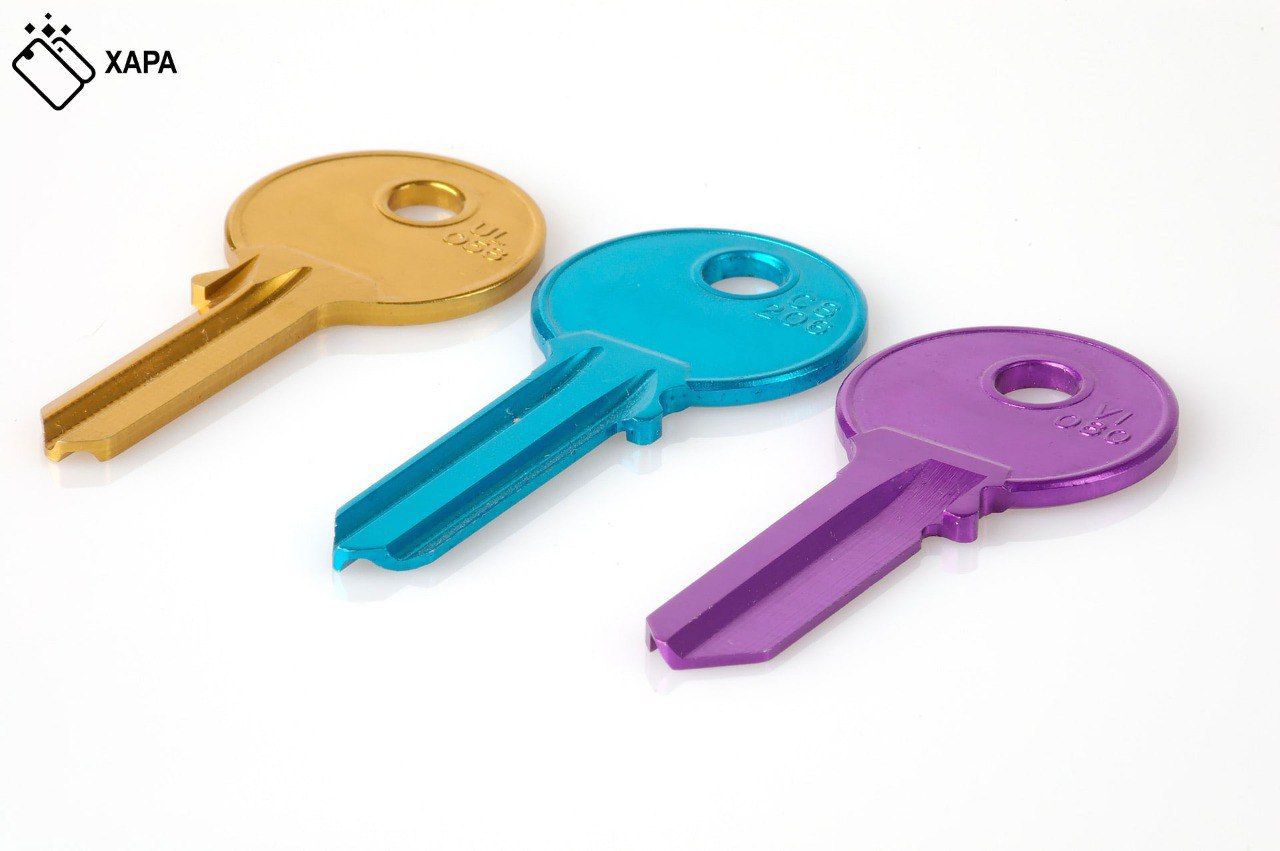 What is KYC? Everything You Need To Know
If you have ever bought NFTs or used cryptocurrency exchanges, you have already
encountered a know-your-customer (KYC) check in order to verify your identity. But if
you are new to the industry or you do not know what KYC is, this is for you!
Playing a crucial part in the global financial system's infrastructure, KYC checks are
designed to enable businesses in the cryptocurrency industry to remain compliant with
anti-money laundering (AML) regulations.

What is AML?
Anti-money laundering regulations or AML policies were first introduced in the Bank
Secrecy Act of 1970 as part of a plan to prevent criminals from misusing a bank or
exchange's services and launder money. Today, not only does AML prevent criminals
from filling their bags with gold, but it also puts obstacles in the way of cyber criminals.
The Tornado Cash coin mixing service is a bold example, which was added to the U.S.
Treasury Department sanctions list in August 2022 for having been allegedly used in
money laundering and cyber crime.

What is KYC?
KYC is a bit younger than AML as it was introduced in the 1990s in the United States.
Designed to fight money laundering, know-your-customer's job is to prevent fraudulent
account creation and use through a multi-step process that ranges from requiring a
name and email address, up to including an address and photo identification. It
identifies and confirms that a user is who they claim to be by understanding the nature
of their activities, qualifying the legitimacy of the source of their funds, and assessing
the associated money laundering risks. KYC became mandatory under the USA Patriot
Act of 2001, and was made compulsory for all U.S. banks in October 2002 by the
Secretary of the Treasury.
In order for law enforcement agencies to be able to identify and track down acts of
money laundering by people trying to avoid taxes, criminal organizations, and even
worse, terrorists, the Bank Secrecy Act makes it mandatory for businesses to keep
records and file reports.
That being said, for crypto advocates, the idea of centralized entities having oversight of
crypto transactions might go against the most fundamental principles of the space, but
regulators think otherwise. They find KYC requirements absolutely necessary in fighting
crimes mentioned above or preventing them from happening.
All in all, one thing is for certain: KYC and AML policies play a key role in the global
financial system, and they are not going away anytime soon, and neither are
cryptocurrency exchanges.
Follow Xapa on social media and stay tuned for more!