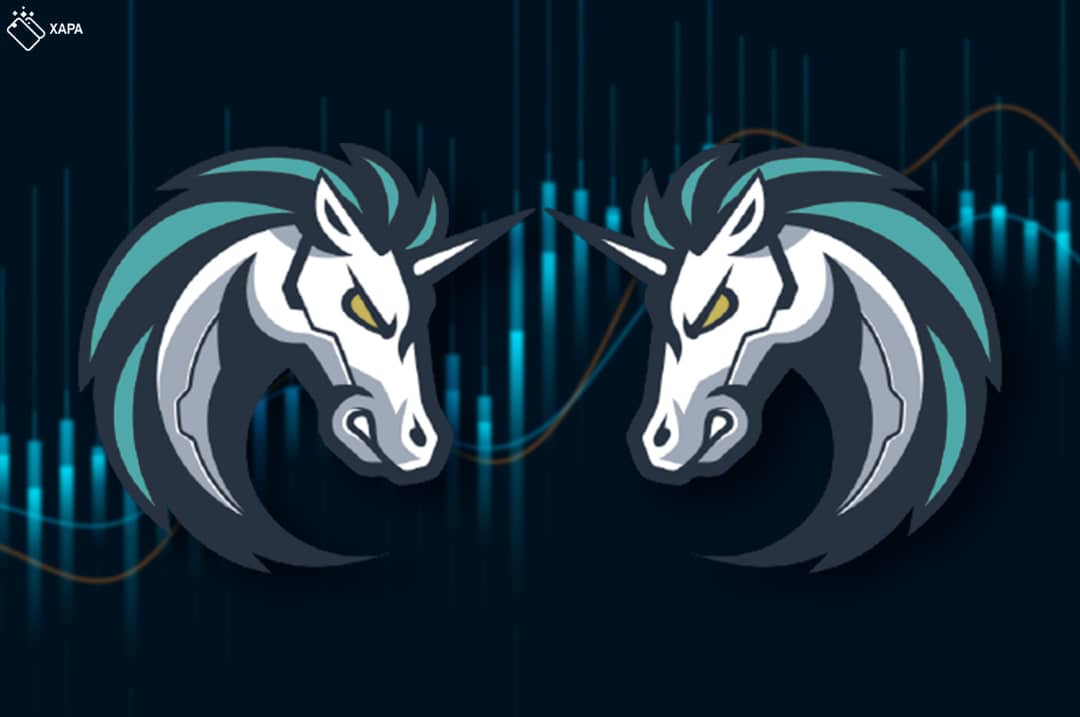 All you need to know about 1inch Exchange and how it works
We have already discussed decentralized exchanges (DEXs) in detail in previous articles. The name is quite self-explanatory; with decentralized exchanges, nobodyis in charge. They are in fact, cryptocurrency exchanges that don't require a thirdparty for governance, meaning there is no single authority or company keeping custody of your funds or maintaining the order books. Plus, anyone can trade on a decentralized exchange. All you need to do is connect your wallet.
Decentralized exchanges such as Uniswap, SushiSwap, and PancakeSwap are some of the most popular. But each of them, quite naturally, offer slightly different prices for cryptocurrencies. Ethereum for instance, may sell for different a different amount on 0x (a peer-to-peer exchange of Ethereum-based tokens) than it does on Uniswap, not to mention the fact that different platforms charge different fees. Considering the price differential, is there any way one can get the best price of a decentralized exchange? There actually is: the one and only 1inch! You can thank me later.
1inch is, most importantly, a DEX aggregator. That means it checks a number of decentralized exchanges for the cheapest prices available and makes sure its customers are getting the best prices by rerouting their trades between those exchanges.
How does it work?
1inch was founded during ETHNewYork's hackathon in 2019, by Sergej Kunz and Anton Bukov. In order to fully understand how it works, let's say you want to buy some Wrapped Bitcoin using Ethereum on a decentralized exchange. 1inch may first of all swap your Ethereum for different currencies and between a number of different protocols before it arrives at Wrapped Bitcoin. The reason it goes through all this process, is for customers to buy their Wrapped Bitcoin at a cheaper price. So in fact, what it does is look for and find the cheapest way to place the trade. It is noteworthy that since its creation, 1inch has raised over $15 million in funding from companies such as Galaxy Digital, Binance Labs, and Pantera Capital and $175
million in what it calls a Series B funding round. 1inch also launched its own cryptocurrency 1INCH token, which is a governance token, on Christmas Day 2020 and it is currently traded on 68 exchanges, with the top exchanges being Huobi Global, Binance, and FTX. What's more, 1inch is considered a highly active exchange since it trades a mind-blowing $250 million a day.
Follow Xapa on social media and stay tuned for more!