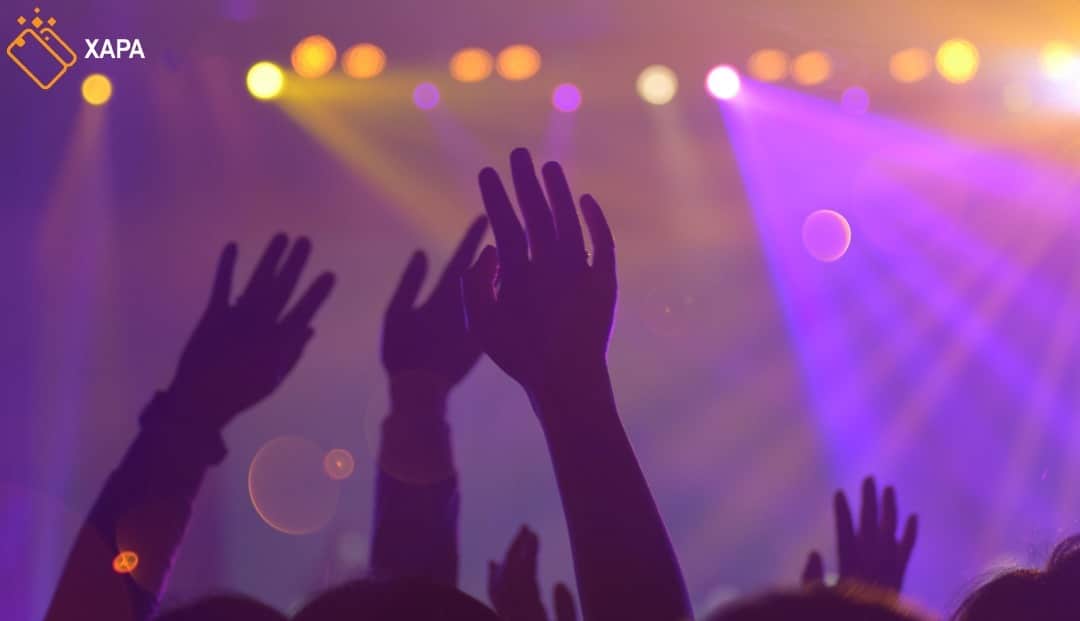 Everything You Need To Know About Fan Tokens
The relationship between fans and the person, the sports team, the band, or the object
of their affection has always been something of a one-way street. Take big clothing
manufacturers for example; fans show their support and love by buying clothes –be it
shoes, trousers, shirts, or any other type of merchandise- and the company rakes in the
cash. But hopefully, the dynamics of this relationship are about to change, thanks to a
new type of cryptocurrency. Enter Fan Tokens!

What are fan tokens?
Offering a wide range of exclusive fan-related membership perks, such as the right to
vote on club decisions, access to exclusive promotions and content, VIP rewards, and
more, fan tokens are a type of cryptocurrency that are designed to provide a little bit of
something for both sides. For the sports team or the celebrity, its free money, and for
the fans, it's the chance to determine the future of their favorite team or person, usually
in a non-binding way. Fan tokens can be found everywhere and across a variety of
sports, ranging from the NFL and MLB to cricket.

How do they work?
The idea is that organizations, such as sports teams, can mint hundreds of thousands of
fungible tokens –no, we are not talking about non-fungible tokens, or NFTs- and sell or
distribute them to fans. By holding these tokens, fans are granted limited governance
rights. As in the case with sports teams, giant football club, Paris St. Germain, is offering
fan tokens that lets holders vote on the cover of the fan edition for soccer game FIFA 22,
as well as allowing them to access exclusive VIP experiences.
Now, since most of fan tokens are based around soccer teams, the world's leading
blockchain fintech provider for sports and entertainment, Chiliz, developed a sports fan
engagement platform called Socios. You might find it interesting to know that Socios has
gained a lot of reputation, which has helped it secure deals with top teams, such as FC
Barcelona, Inter Milan, and Manchester City.
However, fan tokens are not limited to soccer as there is another platform called Rally,
which lets fans of pop stars and influencers can buy their favorite celebrities' fan tokens
and influence their lives their own way. Also, the market capitalization of fan tokens is
quite modest. As of September 2022, PSG had a market cap of over $29 million, Alpine
F1 team had a market cap of $50 million, and S.S. Lazio had a market cap of $66 million,
and according to new research, soccer tokens have generated a total of $3.5 billion in
sales in March 2022 alone.
Follow Xapa on social media and stay tuned for more!