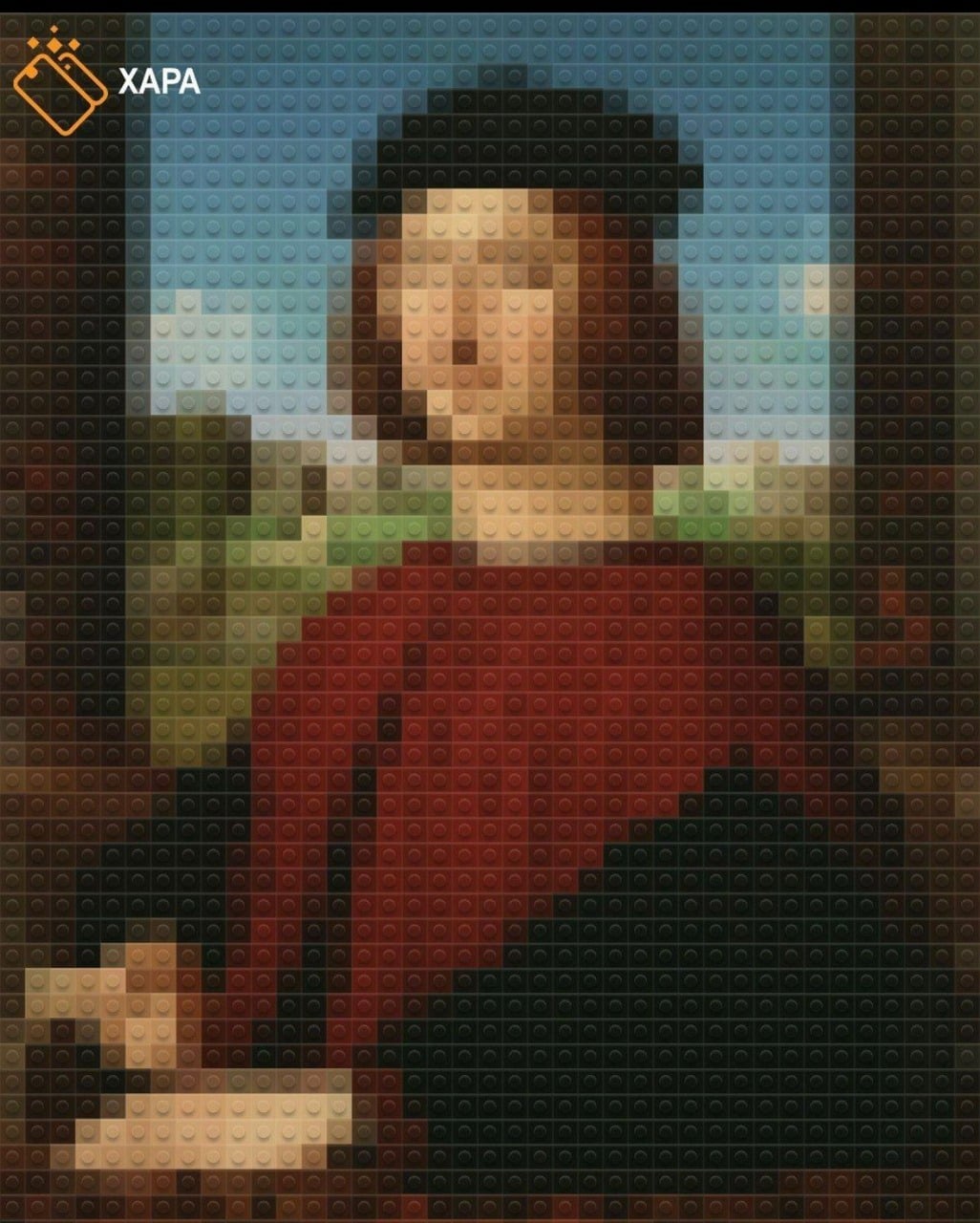 All You Need To Know About Nouns
For those of you who are new to the crypto world, this is all about innovation and
modern crypto art combined. And before you ask, No, it has nothing to do with
grammar. So, let's talk NFTs!

Well, there is nothing new about pixel art NFTs. They have been around for quite a long
time now, and despite the fact that CryptoPunks was one of the first NFT collections
that pioneered the blocky 8-bit design style and soon afterwards became one of the
biggest inspirations for the ERC-721, Nouns is shaking things up thanks to its open-
source IP and novel distribution method. Just look around you, the collection's pixelated
specs have built a multimillion-dollar decentralized brand and now they are literally
popping up everywhere from beer cans to movies and TV shows. Now, to what does
Nouns owe its success? Let's find out!

What are Nouns?
In simple terms, Nouns are a creative experiment on Ethereum designed to bootstrap
identity, community, governance, and a treasury that can be used by the community.
Inspired by a Twitter prompt from an anonymous founding member named Punk 4156,
Nouns is first and foremost, an NFT collection, whose owners are part of Nouns DAO, a
decentralized autonomous organization. Having seen the rise in interest for the idea,
Punk 4156 followed it up with a series of tweets outlining the framework that would
become Nouns.

The DAO was created shortly after by a group of ten co-founders –or as Nouns refers to
them, Nounders- who used Punk 4156's outline as a guide to solidify the concept. The
first Nouns NFT –a pixel art character with a fox head and pink glasses- was auctioned
on Ethereum just a little over a year ago. Having grown steadily, as of now, the Nouns
DAO holds over 29,000 ETH (around $45 million) in its treasury, which is used to fund a
diverse range of initiatives such as charity donations.

What is so special about Nouns?
Nouns are randomly generated pictures of a humanoid, making them equally rare. They
are stored directly on the Ethereum blockchain as a 32-pixel by 32-pixel picture and are
typically used as a user's profile image on social media platfroms.
Also, unlike the limited supply of NFTs such as Bored Ape Yacht Club and CryptoPunks,
every 24 hour, a new Noun is generated and put up for auction and this goes on forever!
Follow Xapa on social media and stay tuned for more!