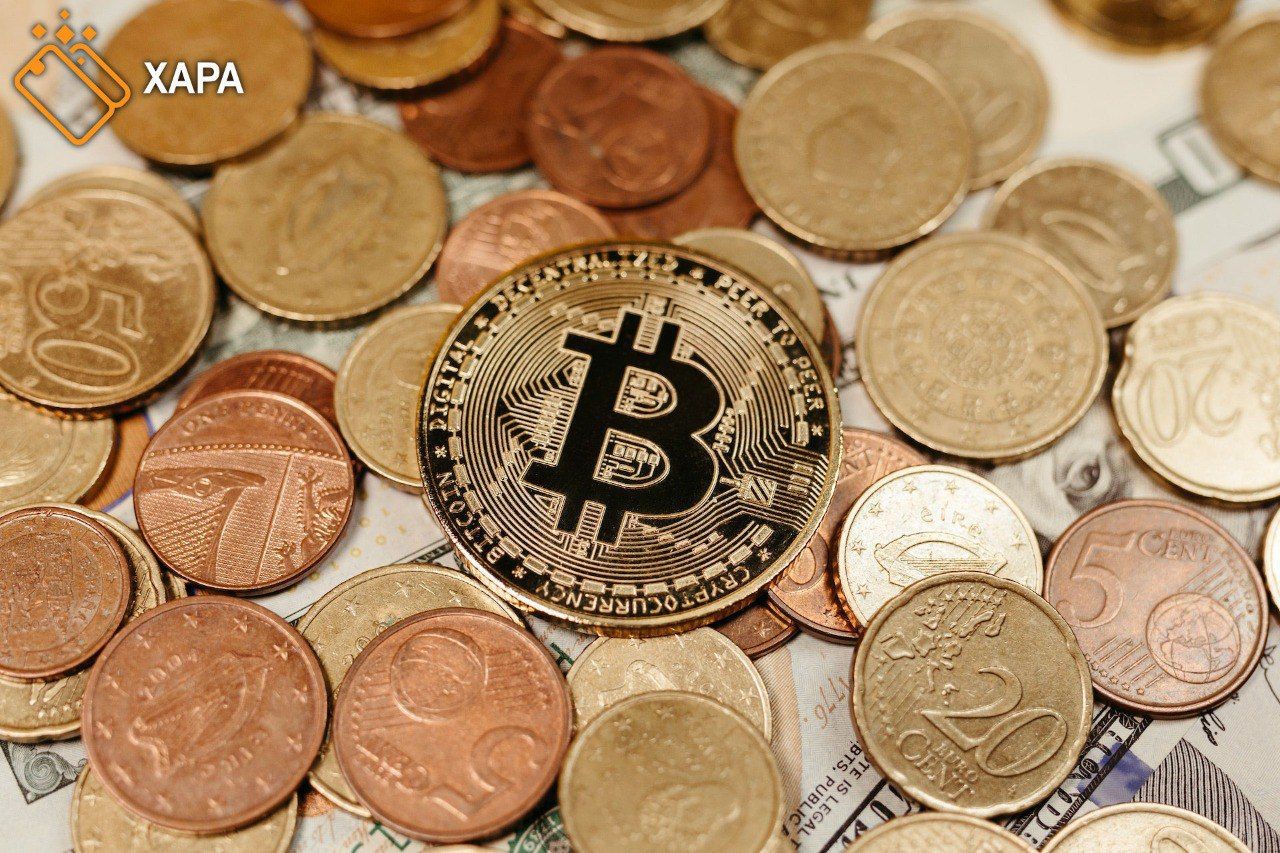 Custodial and Non-Custodial Wallets
In this article we will look at crypto wallets and discuss their differences. But before we get into that, let's talk FTX!
Everybody in the crypto space knows about the infamous cryptocurrency exchange FTX and have without a doubt, seen the shock waves its unbelievably striking fallout sent across the industry. Thing is, citing liquidity issues, FTX suspended withdrawals just before filing for bankruptcy and left customers without access to their funds. This unfortunate incident could happen to any other centralized crypto exchange in FTX's shoes considering it used the so-called non-custodial wallets, and the fact that clients' funds were held by the exchange and not the clients themselves. So what are the
differences between a custodial and a non-custodial wallet?
What is a custodial wallet?
For those new to the crypto space, custodial wallets are considered a low entry barrier. They can be accessed from literally any device with an internet connection, and are really easy to use. With custodial wallets, users need to trust that the third party custodian is able to secure their assets for them as with these wallets, users' private keys are held by a third party, e.g. their wallet provider or a crypto exchange. Having said that, in order to gain their users' trust, some wallet providers offer insurance for cryptocurrency they store in an effort to keep users' funds safe.
What is a non-custodial wallet?
Non-custodial wallets (also known as self-custody wallets) on the other hand, allow users to have full control over their private keys. One significant feature that these wallets offer is that the network's transactions cannot be compromised by a third party, and it is quite impossible to steal coins with just a public address.
Regardless of your choice, there is a major difference between a crypto wallet -whether custodial or non-custodial- and a bank account in the traditional banking system. In order for government agencies and financial institutions to be able to track transactions, bank account numbers are linked directly to an individual's identity. With cryptocurrencies however, wallet interfaces are designed in a way that enable users to interact with their assets by sending peer to peer transfers on the network, meaning transactions are pseudonymous and there is no need for intermediaries.
All in all, there are pros and cons to going with a custodial or a non-custodial wallet, so it is totally up to you to decide on the right combination of security and convenience for your assets.
Follow us on social media and stay tuned for more!