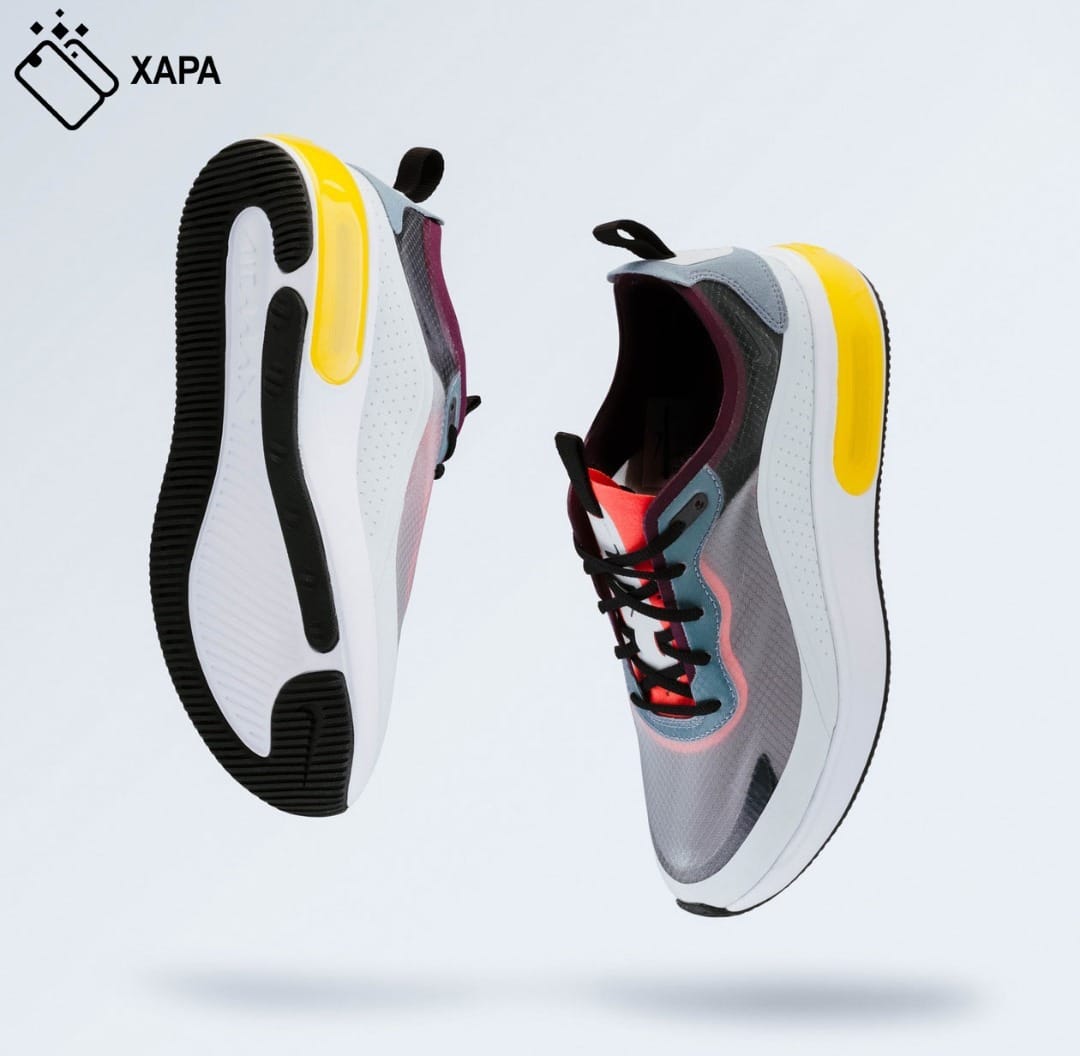 What Is Stepn and How Does It Work?
Do you go to the gym? Do you exercise at all? Would you consider doing it if you could get real returns for running, jogging, or walking?
Stepn is the innovative combination of two evolutionary concepts that have attracted massive recognition over the several past years: play-to-earn gaming and augmented reality (AR). Thanks to augmented reality games, we are presented with a vast variety of virtual worlds, in all of which things that once seemed impossible are made possible. It was in 2015, and with Pokemon Go that the concept took off; an AR game named "the best mobile game" by the Game Developers Choice Awards with more than 1 billion players that using location tracking and mapping technology, created an augmented reality where Pokemon characters were scattered across a real life map of the world for players to catch and train. Now to the topic at hand:
What is Stepn?
Stepn is a move-to-earn smartphone application that promotes a healthy lifestyle. It is created by app developer FindSatoshi Lab co-founded in 2021 by Australian duo Jerry Huang and Yawn Rong, and is built on Ethereum competitor Solana. What does it do exactly? Stepn takes the element of Pokemon Go-allowing players to earn points based on their progress made via GPS- and adds onto it the newest play-to-earn model that is also implemented by, or more accurately pioneered by crypto game giant Axie Infinity, and rewards users in crypto tokens. So in basic terms, it is in fact a healthy alternative to play-to-earn games. Players simply allow Stepn to track their IRL exercise and in return, earn points in the form of crypto. The rewards come in Stepn's native token called the Green Satoshi Token (GST) and can be imported externally or credited to an in-game created wallet.
How does it work?
In order for users to be able to play the game, they first of all need to mint their first ever sneaker NFT via the in-app wallet. And before you ask, yes, they are tradable on secondary markets, commanding high prices, varying from $400 to $100k. Players are presented with a wide range of sneaker attributes, including resilience (slows down wear and tear), efficiency (boosts the amount of GST made per "energy" spent, luck (increases the chance of receiving random prices), and comfort, which boosts the intake of a governance token called GMT. Or, they can just rent a sneaker instead if they find them too costly. Once equipped, players can start running and earning rewards in GST. Also, bear in mind that Stepn profits from taxes applied to all in-app purchases, mintings included.
ASICS, the major sports brand and Alchemy Pay, a crypto-fiat payments developer are among the companies that started working with Stepn recently.
Follow Xapa on social media and stay tuned for more!