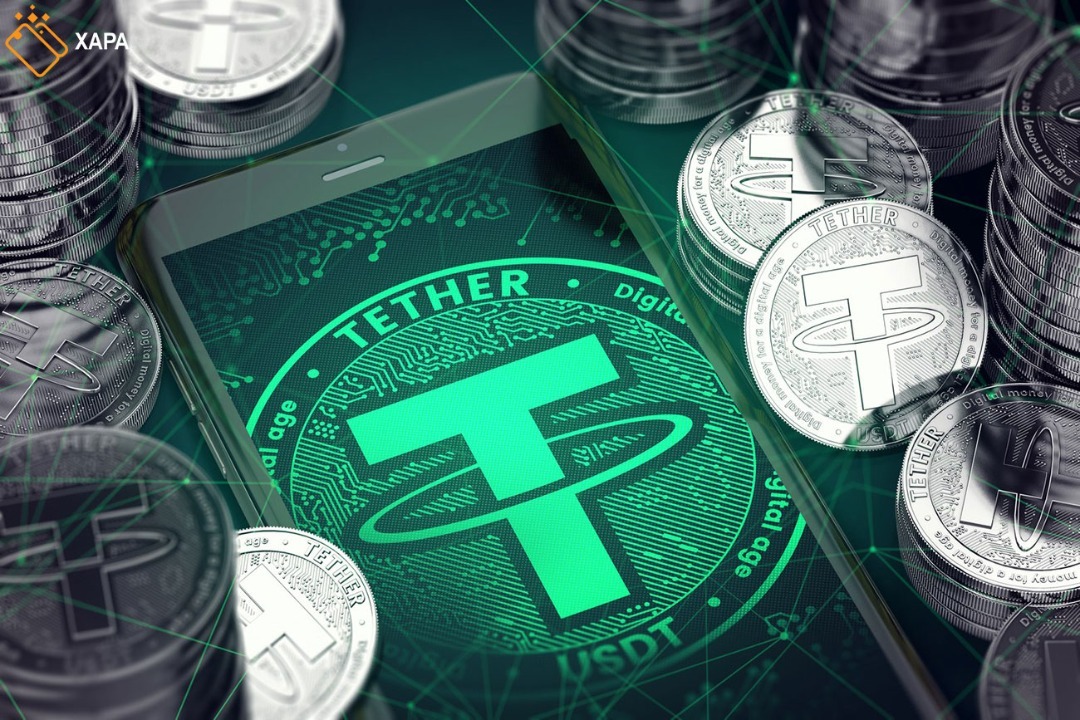 Tether is a stablecoin; a cryptocurrency that is pegged to the price of the U.S. dollar. Here's everything you need to know about it.
If you are a stablecoin type of person, then you are most likely a Tether fan and even if you are not, you know everything about it. But if you are new to cryptocurrency, you may find what you are looking for in the world's biggest stablecoin_Tether.
Cryptocurrencies are known to be incredibly volatile. Their value changes quickly, they can, in extreme cases, surge to the moon or lose over half their value in a single day. What if someone simply can't take the heat and just wants to hold a position in the market as well as maintain a stable store of value?
Well, that is where Tether (USDT) comes in!
One may choose to go for stablecoins, Tether in particular if they don't want to be exposed to unpredictable price fluctuations.
What is Tether?
Tether is no different from other stablecoins in terms of nature. They are all designed to be pegged to a particular currency; in Tether's USDT case, the U.S. dollar, as the name says.
Why go for Tether?
First of all, Tether claims to be backed 1:1 by the U.S. dollar, which means if you hold Tether, you are not subjected to the volatility found in other crypto-assets and you, therefore, have no exposure to wild price swings.
Second, it is a quite popular cryptocurrency and it is widely accepted on almost every crypto exchange. It is even being used as a trading pair in many of them.
Third, Tether's value is 'intuitive' since it is backed by an international currency, making it ideal for traders that want to purchase other crypto assets with it.
Based in the British Virgin Islands, 'Tether Limited' which has its head offices in Hong Kong, developed the cryptocurrency under the name "Real coin" back in 2014. It, however, was later rebranded as 'Tether'. It is based on the Omni layer; a meta-protocol built on top of the bitcoin blockchain and unlike most cryptocurrencies such as bitcoin, Tether is not mined. Following fiat currency being deposited into Tether Limited's reserves, they generate new tokens and issue them via Bitfinex, a crypto exchange that is also managed by TL's executives.
It is also interesting to note that Tether is currently the most widely traded and accepted crypto around with a 24-hour trading volume over $101 billion.
Follow Xapa on social media for more!