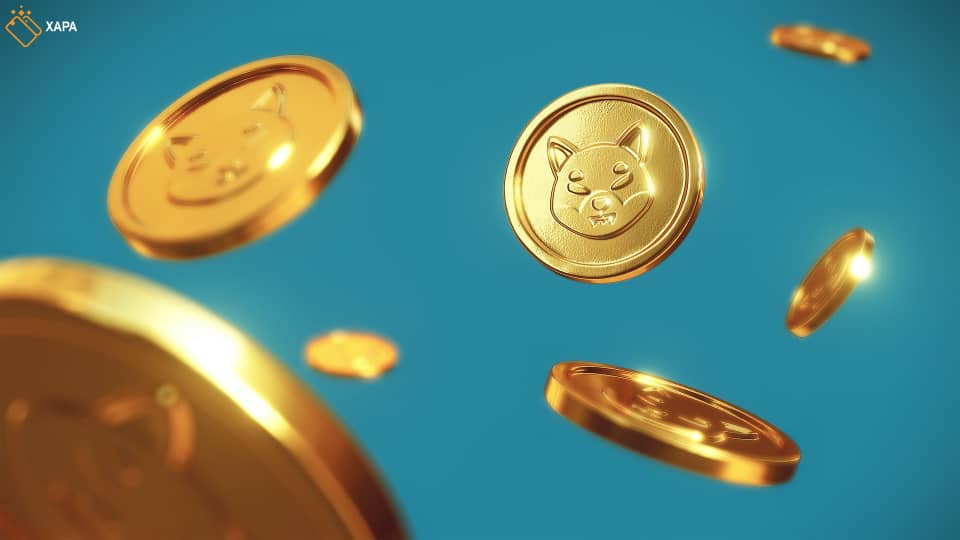 As we already discussed meme coins in detail in previous articles, they are inspired by popular social media jokes, memes, or even sarcasm. The price movements of these coins are often connected to influencer activity or sentiment around news and are therefore volatile in nature. Being a meme coin, Shiba Inu's value to is generated via hype.
Dogecoin, which is also referred to as 'the original meme coin' was the first of its kind. It is also known as the main reason for Shiba Inu's creation since it is also named after the 'doge' meme, a typo that led to the creation of its forefather Dogecoin.
What is Shiba Inu?
Shiba Inu, at its most basic level, corresponds to and has the same function as Dogecoin. The difference is that, unlike DOGE, SHIB is an Ethereum-based token, which means it runs on top of the Ethereum blockchain's infrastructure, whereas DOGE is a coin that exists on its own blockchain.
It all started with Dogecoin's success. It was not until Dogecoin became mainstream and gained so much attention and support from the cryptocurrency community, celebrities, and
influencers and rose to prominence that other rival dog-themed cryptocurrencies emerged in an effort to overthrow it.
Shiba Inu was created by pseudonymous developer Ryoshi, (which translates to 'fisherman' in Japanese) as an "experiment in decentralized spontaneous community building", according to its official website.
When it was created in August 2020, the price of the token had ten zeros in front of it, but somehow managed to turn things around and rose from lows of $0.000000000056 in November 2020, to set a new record and hit an all-time high of $0.00008845, which is an increase of over 150 million percent and considering it is a meme coin that seemingly came out of nowhere, it actually did the impossible!
Shiba Inu creators, according to the meme coin's "woofpaper" (whitepaper), wanted to know "what would happen if a cryptocurrency project was 100% run by its community." This explains why it was an 'experiment' to them. Because that was the whole point!
As Ryoshi describes themselves, they are nobody and are replaceable. In their very own words:
"With Shiba, we have from the beginning made very clear that no one is in charge. There is no man accountable, no person responsible and no entity has the keys to the kingdom."
And in case you are wondering how much SHIB its pseudonymous creator Ryoshi has stored, they made it clear as of May 2021 that they own 0 SHIB.
Follow us on social media and stay tuned for more!