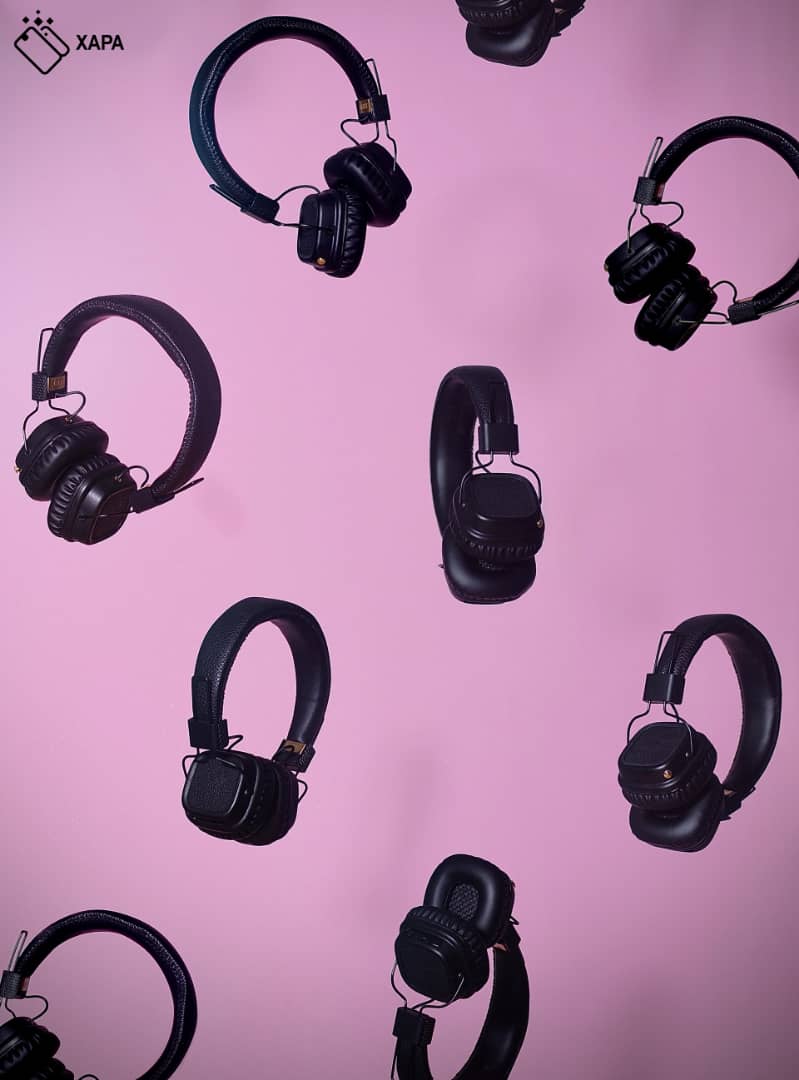 With over 400 million subscribers worldwide, music streaming services are becoming increasingly popular, especially among the youth. However, musicians do not seem to be as satisfied with music streaming services. Many artists demand reforms, claiming that streaming does not pay and they are not being compensated fairly, which unfortunately is true.
That is where Audius comes in; a blockchain-powered music streaming and sharing platform that "puts power back into the hands of content creators", which is exactly what they need: The ability and authority to control how their music is monetized. It also enables them to build their fan base and connect with fans directly.
With a market capitalization of over $970 million, Audius is currently one of the largest non-financial crypto applications in the world that is powered by AUDIO, the platform's governance token. It is owned and run by a large community of artists, developers and fans, and had its users jump from 2.9 million to over 5 million in July 2021. The platform came a long way in a very short space of time and already counts more than 6 million monthly users.
But what is it that makes Audius so different from other music streaming and sharing platforms?
What is Audius and how does it work?
Found in 2018, Audius was originally built on an Ethereum sidechain called the POA Network, and later moved parts of its service to Solana blockchain. Having partnered with Tik Tok, Audius is the first streaming service to ever sign a deal with the social media app. Therefore, it comes with a social media component as well, which lets fans connect with artists and newly-released exclusive music directly.
Since it is built on a blockchain, Audius operates through a decentralized network of nodes. And of course, just like every other blockchain project, it comes with a cryptocurrency. The network, as mentioned before, is powered by an Ethereum-based token Audius (AUDIO).
What does it do?
AUDIO serves three important functions.
1. Node operators can contribute to the network and earn rewards by staking tokens to run a node, which helps secure the network.
2. To be able to vote on a proposal, users require staked tokens, all of which make alterations to code and modify the overall network.
3. Artists can also stake the token and get premium features. For instance, they can even display Non Fungible Tokens on the site.
Why is Audius so special?
As an artist, you don't have to go through a vetting process to get started. You can sign up for free, and upload your work right away with no cost. What's more, Audius offers streaming at 320kbps and users can listen to them for free while everyone earns crypto, which explains why it is widely considered as the most convenient music streaming platform.
Follow us on social media and stay tuned for more!